Anti-corrosion technology for metal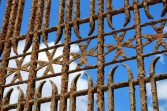 This article will show you how to protect your house from rusted problem.
Along with the development of the construction industry, the types of materials have become increasingly richer, markedly improves the quality and aesthetics of the building .
Among them , metal - especially iron and steel - has long been a popular material for creating more components as well as the main component of the project . It"s the same to metal gates. Steel/metal always has an advantage when used as villa gate, so malleable characteristic shape, as well as a certain degree of resistance from the unfavorable factors of the environment.
However, also due to its nature that, the gateway or the details made ​​from iron/steel after a certain period of use will become totally rust , can not be restored . This adversely affects the quality of all construction. For real, repair or restore gate - house is very expensive .
To decrease the above weaknesses, surface treatments or anti-rust paint is often applied to the details prior to actual use. However, this method shows certain disadvantages when making product cost increases arising are many more stages to ensure the product side, although the welds, the potential exposure is hidden high risk of rust.
Aluminum casting - the perfect alternative materials
The development of casting technologies now enable us more and more options for your home. With lightweight nature and easy to shape, especially totally
stainless, cast aluminum material gradually becomes perfect new material to replace metal iron/steel in certain locations in the works .
Along with the process of vacuum casting ( V - Process process ) that ASUZAC ACM is applied, can easily create products with subtle patterns and extremely detailed, almost completely eliminate any weaknesses from the raw material as well as other casting methods.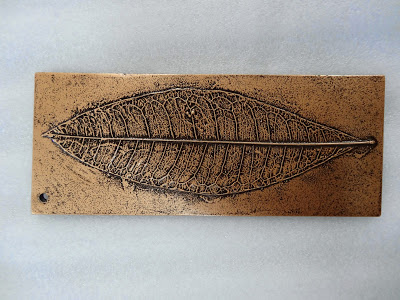 Features stainless are the
determinant
to help
s
cast aluminum become more trusted than in construction. The structure of aluminum to help them survive better than iron/metal in harsh environments, especially with the hot, dry climates, such as in Vietnam.
Manufacturing processes, surface treatments just make only once finishing products and will ensure the long-term use and the work. It helps the investments become more effective because only incurred once .
With this article , hope you can have a better choice for your sweet home.
Edited by ASUZAC ACM.
Newer articles
Older articles