Vacuum Aluminum Cast | V-Process
A lot of
ASUZAC ACM products
are created from the famous vacuum casting technology - VProcess. The
cast aluminum gates
, villa gates,
cast aluminum fencing
... are standardized from the first stage until the finished product and brought to consumers.
Described below will help you understand better part of vacuum casting stage, critical stages determine the quality and durability of products made ​​from cast aluminum alloy.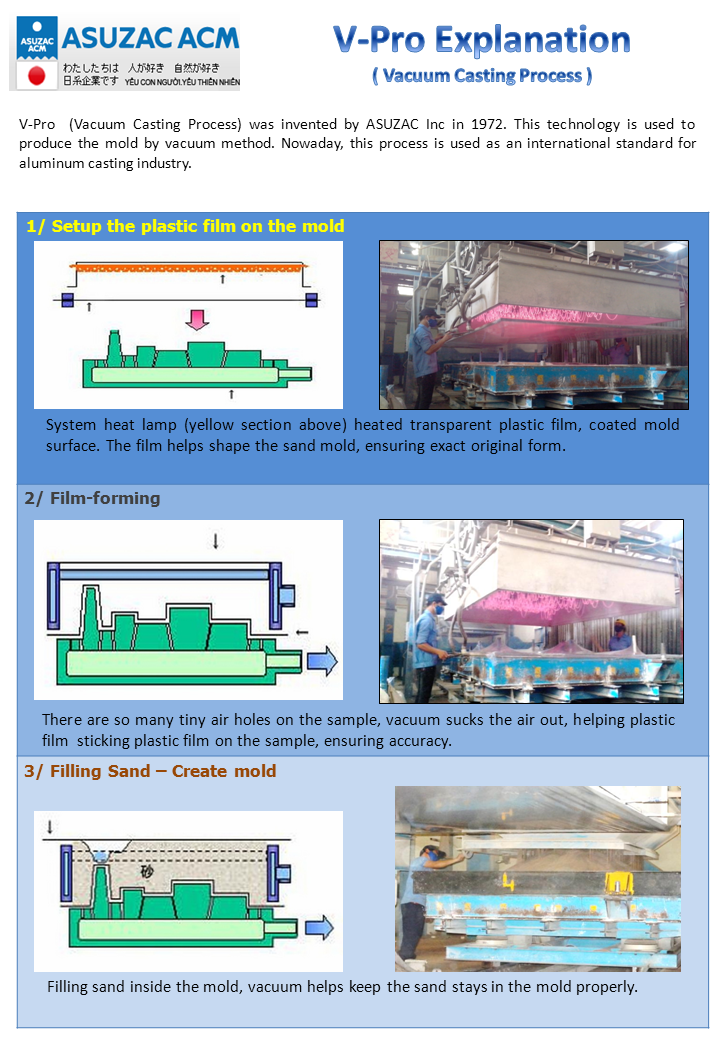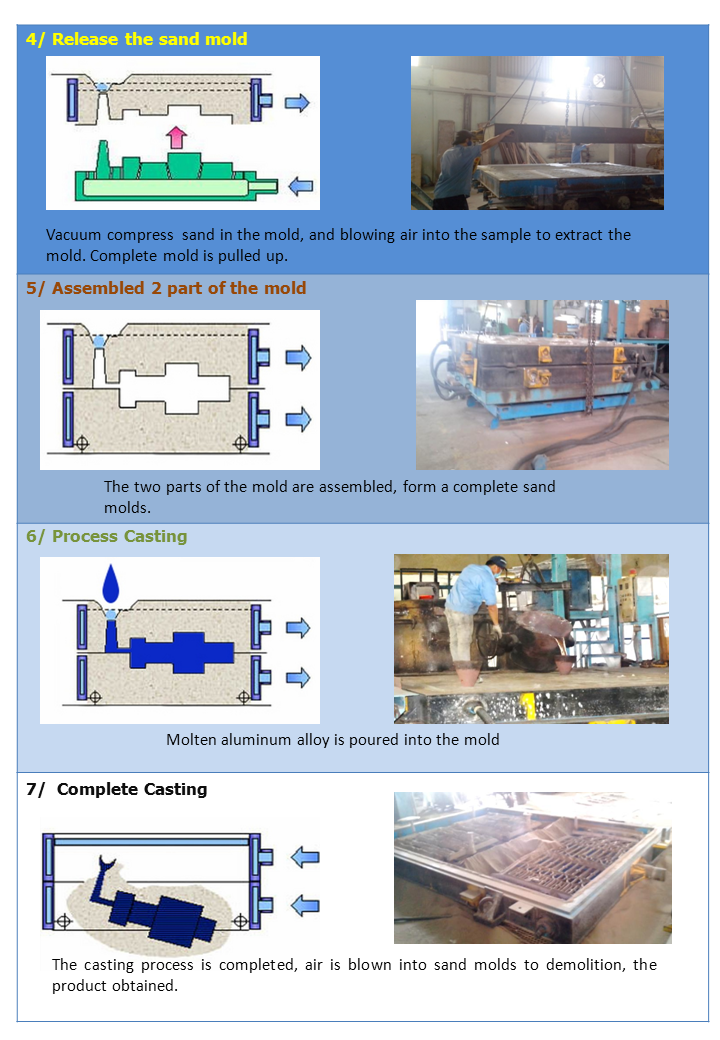 Edited by ASUZAC ACM.